Large Family Pricing Information

So you are in love with our work and want to know more?
Just work through the steps below and we will see you on the beach very soon!


Our session fee for a Large family
(7 to 12 people) is:
$250
The next step in our process is paying your session fee and securing your date.
The session fee covers our time, creation, and light editing of all photos in your gallery.
This does not include any digitals or prints/products.
This fee is in addition to the collection you choose below...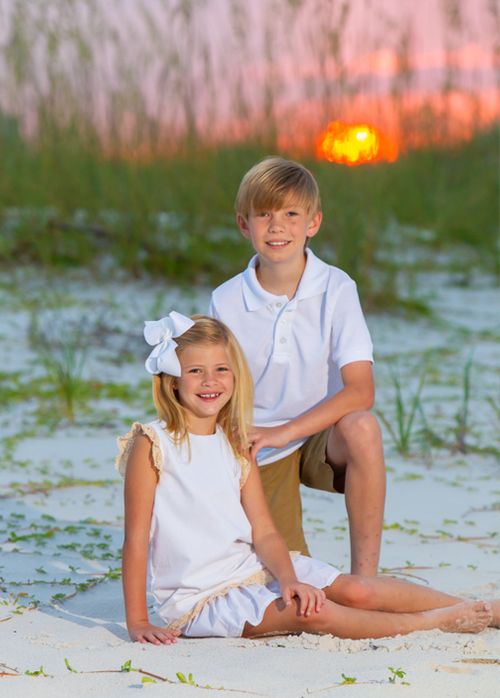 Basic
$450
1 hour 15 minute session
15 Digital Downloads
$100 Print Credit
.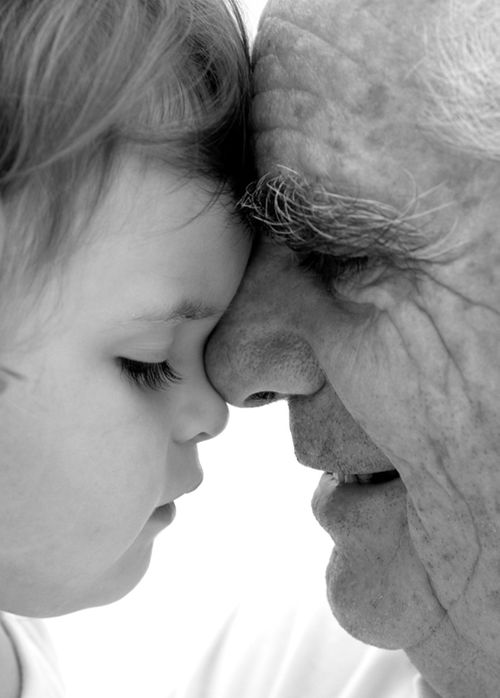 Standard
$600
1 hour 15 minute Session
30 Digital Downloads
$200 Print Credit
.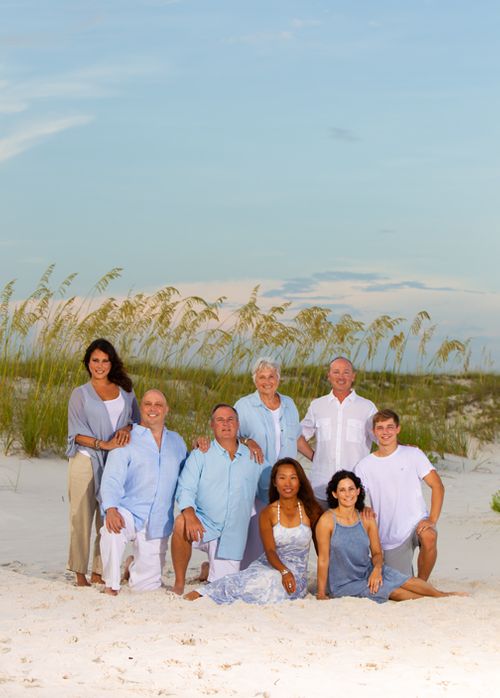 Premium
$700
1 Hour 15 minute Session
70+ Digital Downloads
$400 Print Credit
.
THIS FEE IS IN ADDITION TO YOUR SITTING FEE
Your collection can be chosen now or the day of your session...



If you still have questions, please check out our FAQ section and feel free to give us a call or shoot us an email.
Either Maggie or Ryan will be glad to answer all your questions!